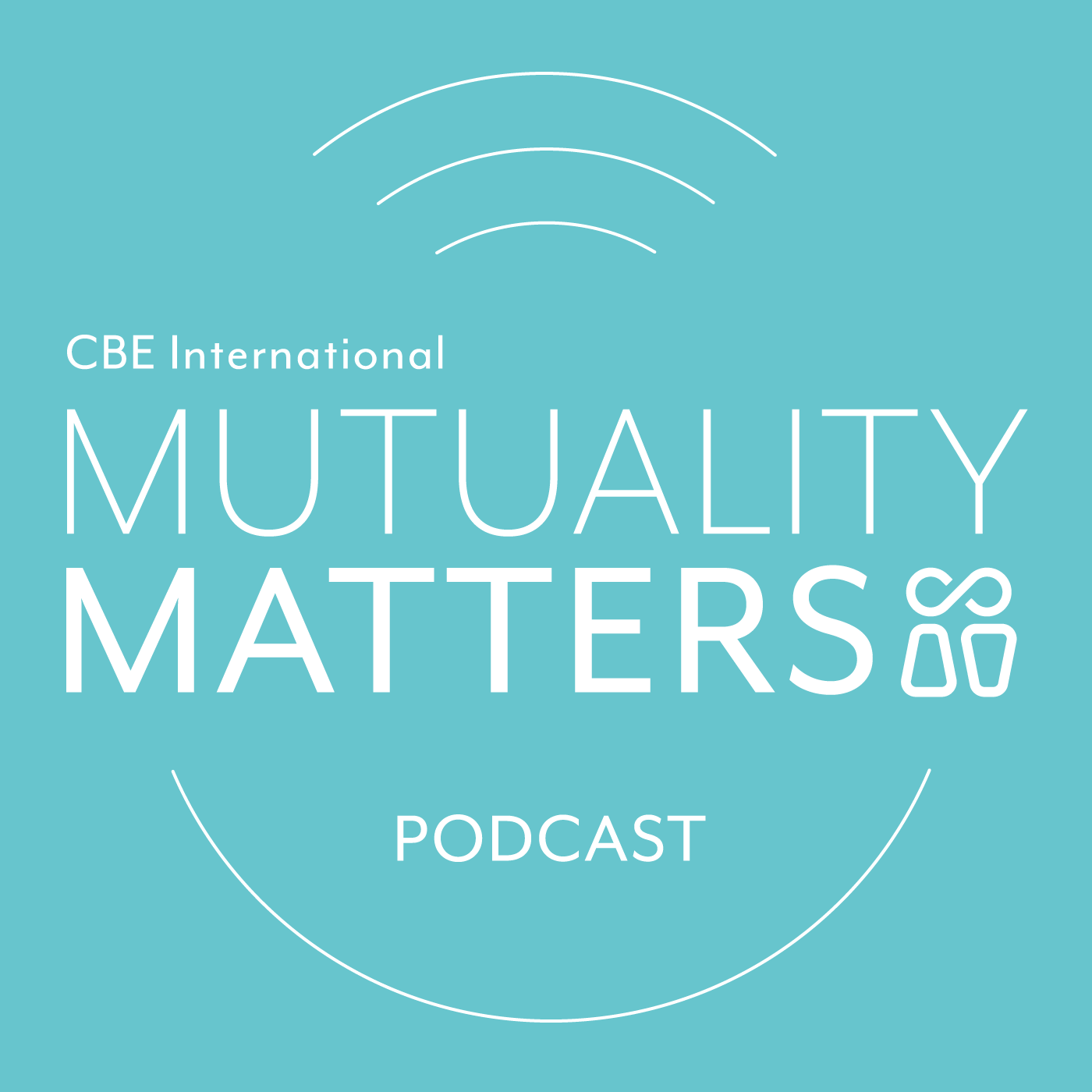 Join hosts Blake & Erin for an opportunity we couldn't pass up with Dr. Mimi Hadid. 
Dr. Mimi Haddad is president and CEO of CBE International. She is a graduate of the University of Colorado and Gordon Conwell Theological Seminary (Summa Cum Laude). She holds a PhD in historical theology from the University of Durham, England. Palmer Theological Seminary of Eastern University awarded Mimi an Honorary Doctorate of Divinity in 2013.
Haddad is part of the leadership of Evangelicals for Justice. She is a founding member and leader of the Evangelicals and Gender Study Group at the Evangelical Theological Society. Haddad is an award-winning author and has written more than one hundred academic and popular articles and blogs. Haddad is an adjunct assistant professor of historical theology at Fuller Theological Seminary and Zinzendorf School of Doctoral Studies. Mimi has taught for colleges and seminaries around the world. She currently serves as a gender consultant for World Vision International, World Relief, and Beyond Borders. Mimi and her husband, Dale, live in Minneapolis/St. Paul, Minnesota.
Check out CBE International for more resources!
Mimi's book recs:
Caste: The Origins of our Discontents